We believe in the idea that making small changes can help us perform better and be happier. The 10% Project is our challenge to each other - the TRIBE community - to improve each day. This is a piece from the TRIBE 10% Project Book - a collection of personal journeys that inspire us. Real TRIBE people telling stories about how small changes in nutrition, lifestyle and training have helped them change their lives. Annie Ross, health campaigner, Evening Standard journalist and TRIBE adventurer, talks all about adventure - "Set yourself a challenge and see where it takes you".
Curiosity may have killed many cats, but it is helping me live.
I'm more of a dog by nature anyway; I leap and bound, get overexcited, sniff around, run across fields getting muddy, swim in cold water, do down-dog and sleep like a log.
The beauty of curiosity is that it is instinctive; it's not an intellectual exercise. Our busy-commute-desk-pub-netflix worlds fit mostly into intellect, and very little into instinct. God forbid we listened to our instinct…
At the end of 2014, instinct was telling me it was time for a shake up. It had been a pretty average year; one of those shoulder-shrug "meh" periods and I really didn't want 2015 to be the same. I was feeling a bit lost and anxious about the path I was on and, while my knee jerk reaction was to quit my banking job in London and move to Argentina, a family illness meant that wasn't happening anytime soon.
Based on the theory that a better year would include more time spent outdoors and active, I made a small change to my life. I kept most things the same (job, home, friends) but reasoned that there were so many sporting activities I wanted to do, I could probably fill a whole year of weekends.
Not being one to do things by halves, one evening in December 2014, with my senses intact, I decided it was the best idea EVER to take on 52 sporting challenges in 52 weeks…one for every weekend of 2015, on top of my full time job in banking.
Not much more thought went into it (probably better that way) so several weeks later I set out on my self-designed "52in52" - just for fun, to help me and others remember the joy and importance of being active. I called the project eXerK.com, combining 'exercise' and 'work'.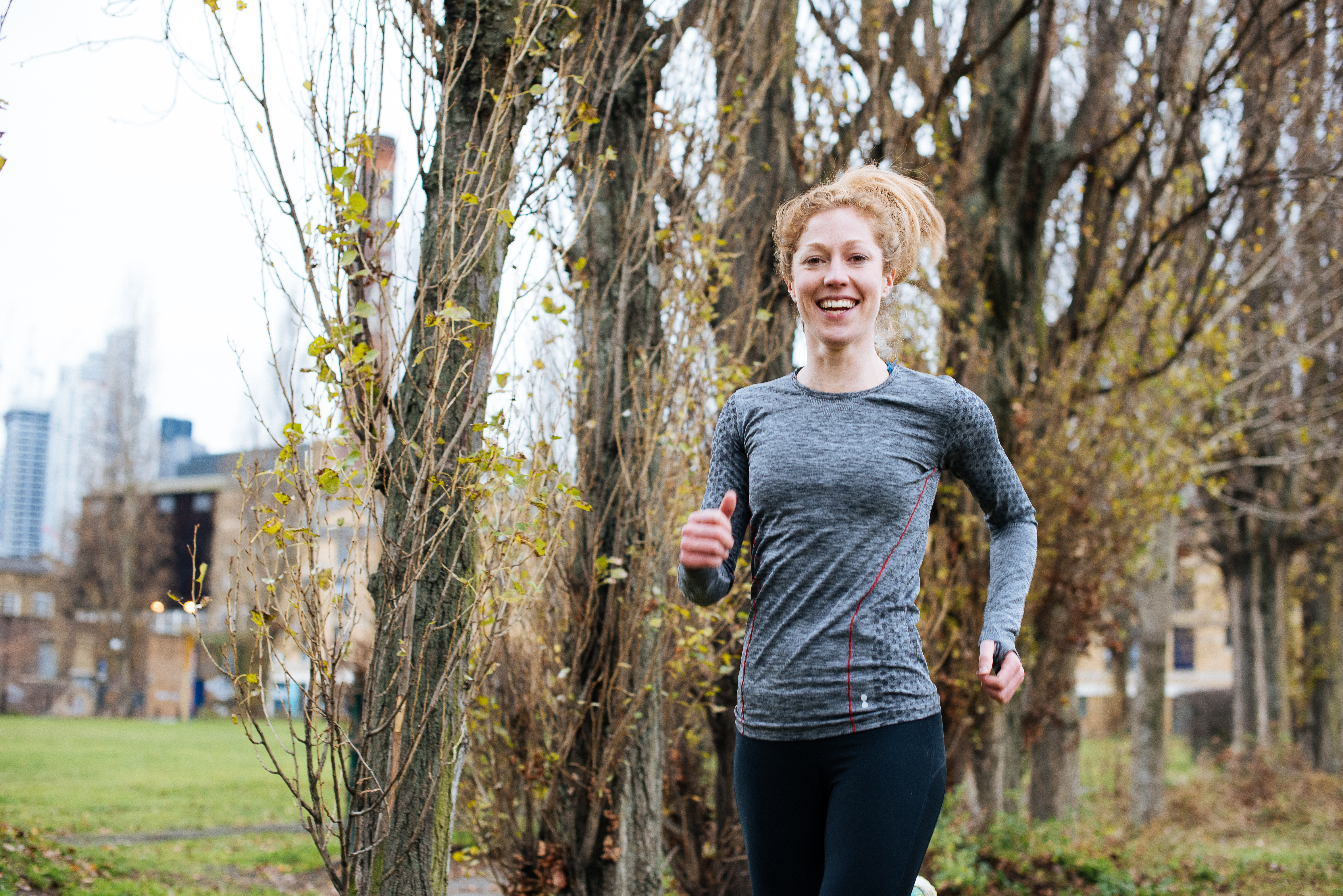 It was curiosity that took me into challenge number one, a new year's day swim in the icy 4°C Hampstead Ponds. Curiosity then led me, and over 450 others who joined over the year, to do a flying catch on the trapeze, try a backflip, standup paddleboard the Thames, cycle London to Paris to run a half marathon, hike Snowdon, surf Newquay, swim 5km, kayak Devon, do the Alpe d'Huez triathlon, boulder in a French forest, climb 'Everest' by stairs and rollerblade London.
I say curiosity; curiosity without perseverance, focus and self-trust doesn't get us very far. As someone who has a broad range of interests, I in particular need to be careful as I risk expending energy in so many different directions that I never actually go anywhere.
Even if progress requires more that childish curiosity, it's a great place to start. It's also a great filter to help guide where to incorporate 10% changes in your life. What is your biggest curiosity?
The public commitment to the eXerK 52in52, mixed with the curiosity of who I would meet and where it would take me, meant I had the drive, determination and strength, physically and mentally, to get on and do the things I had been meaning to try for years.
It was a tough year, there is no doubt about it. Between work and eXerK, social life and sleep, I was living on adrenalin. Though super happy with how things were panning out, I was living unsustainably, doing too much, sleeping too little; a good lesson to learn.
Since the eXerK 52in52, I have made a series incremental changes; following my curiosities, working hard and believing in the power of people. I have left banking, organised social impact marathons, continue to write about health & fitness for the Evening Standard and Huffington Post, and now run SUSShealth.co, a venture helping women in London build active lifestyles into their working week.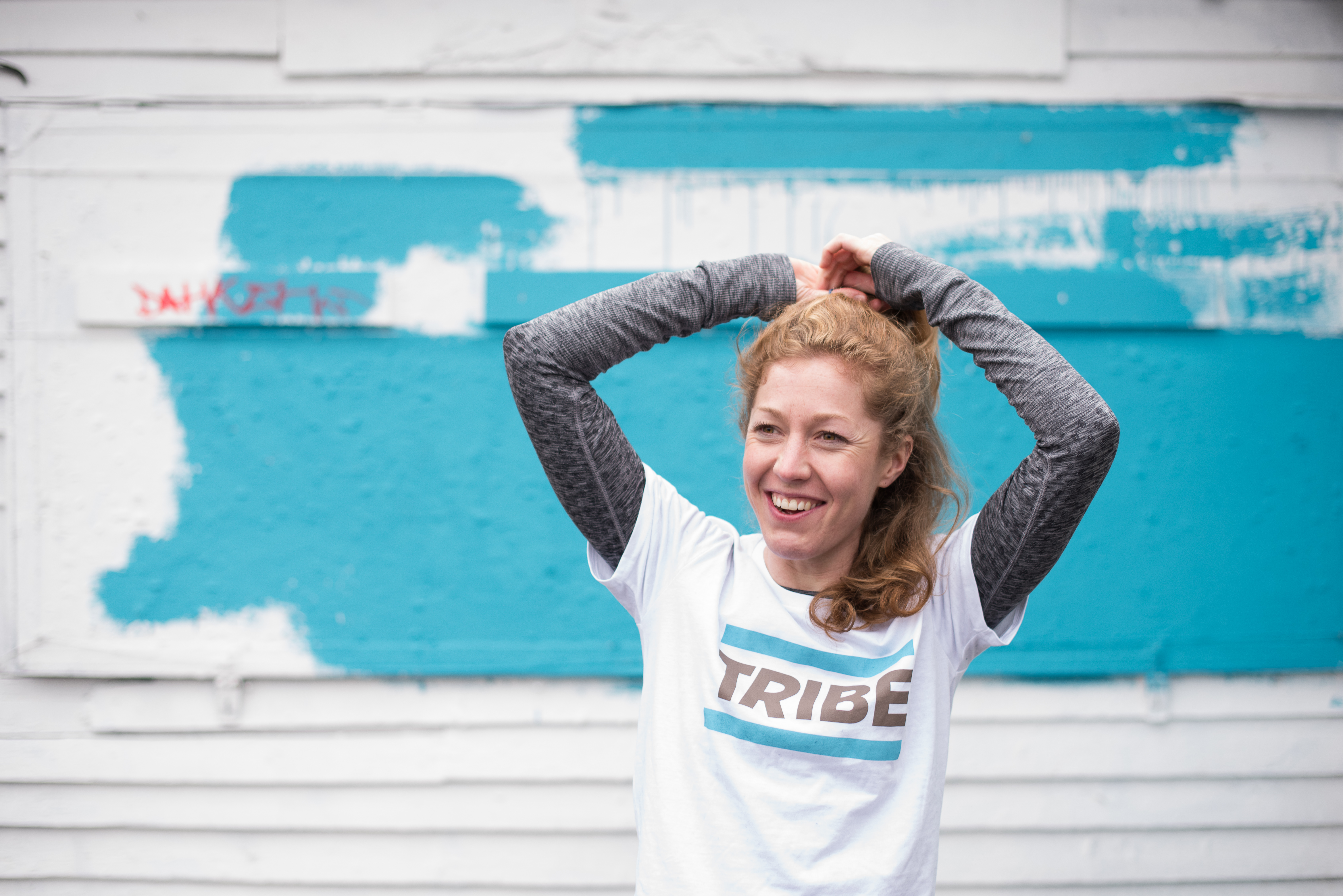 It's the small things that matter. Try picking a challenge based on your curiosities rather than your perceived talents. That initial 10% can compound into something that amounts to a 100% change you never could have done in one leap. Whether it's a race time, challenge, promotion, relationship or holiday. Follow your curiosities and explore them with passion and perseverance.
Photos by the fantastic Tom Price