*The TRIBE community are fearless, bold and push their limits. The TRIBE Ambassadors embody these values; they are ordinary people who have achieved truly extraordinary things.
TRIBE Ambassadors The Tempest Two are transatlantic rowers, have summited Mont Blanc in winter and completed a world-first adventure triathlon through the wilderness of Patagonia. Their goal is simple: to show that ordinary people can achieve extraordinary things. It's time for them to announce their next big adventure... We hope they will help and inspire the TRIBE community to explore the everyday and be the very best versions of themselves.
Since our return from Patagonia late last year, we have been constantly asked what our next adventure will be. It doesn't take long for people to ask "What's next?" and to be honest, we ask ourselves the same question regularly. Well we can finally answer that question.
In 2019, we will be attempting to rock climb the incredible, but equally daunting El Capitan in Yosemite National Park, USA.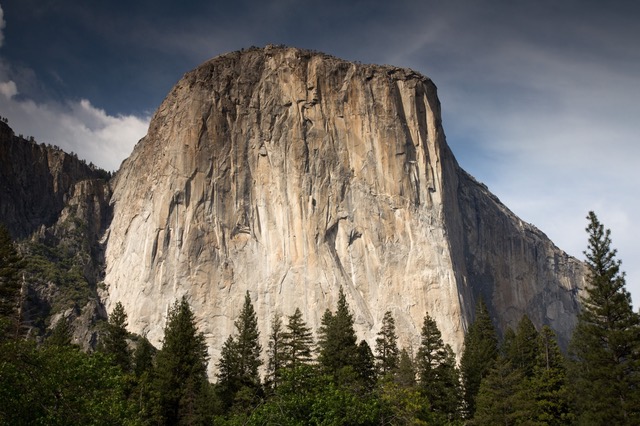 We originally threw the idea around mid-Atlantic, and floated (sorry) it with a few mates on our arrival. The idea was quickly dismissed as too much, something that would require a huge amount of time investment, for little return or interest. Was it just us that saw this feat as something incredible, or could it be something that resonated with a wider group of people. The skill level required is 10x more than anything we have attempted in the past, and we knew the sheer dedication required to make this happen.
Since then, 2 years have passed. We have made other trips a reality, and have focused on other adventures to continue to evolve The Tempest Two story. But, somewhere in our heads, that thought was still present. The nagging of it made us feel that maybe this was something we would need to look into, which lead to months of exploration. Speaking to experts about the possibility of completing such a task, and what time frame we should expect in order to be ready. The answer was resounding "Most people climb their whole lives before attempting something like this".
That settled it for us.
The Tempest Two is built on proving that huge challenges can be conquered in short periods of time. Taking an approach that will fully immerse us into the world of whatever it is we aim to succeed in. In this case, climbing. By going all-in on a sport we know nothing about, requires a certain level of humility, and an eagerness to learn. There is no room for egos, and we treat every day on the wall, and every conversation with someone with more experience than us, as a opportunity to learn.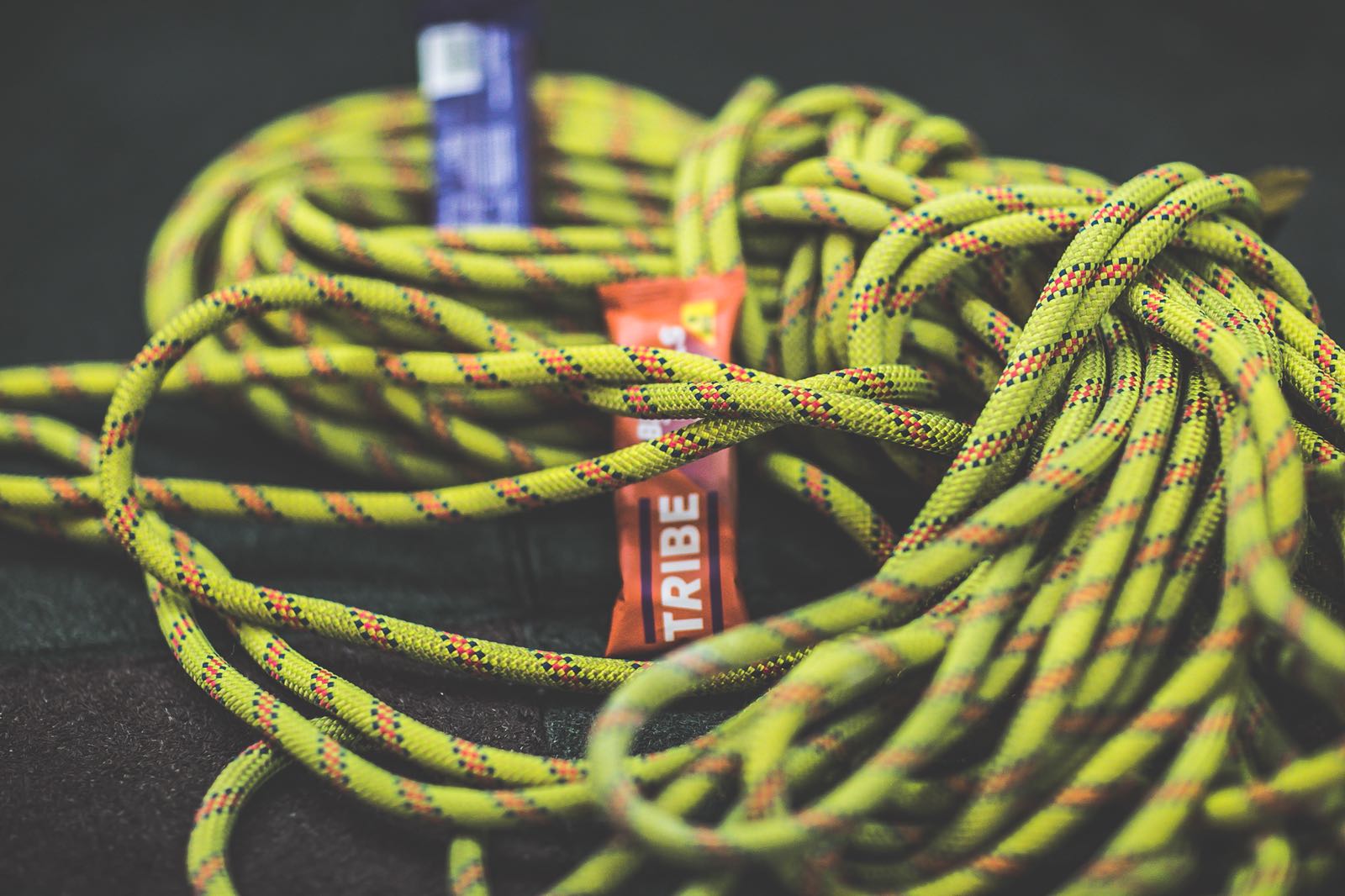 El Capitan itself requires a huge amount of respect, and something we can in no way, take lightly. A 3000ft rock face that will leave us exposed for the entire duration of the climb. At 3 times the height of the Eiffel tower, we are expecting all sorts of feelings as we wake up with nothing but air under us day after day.
The climb is expected to take approximately 5 days. This means we take everything we require on the wall with us. Food, portaledge, ropes, kit, water, clothing etc. Not only is this wall a technically hard climb, it requires completely flawless rope-work, that our lives will depend on. So being confident with such complex roping is something we need to wrap our heads around soon.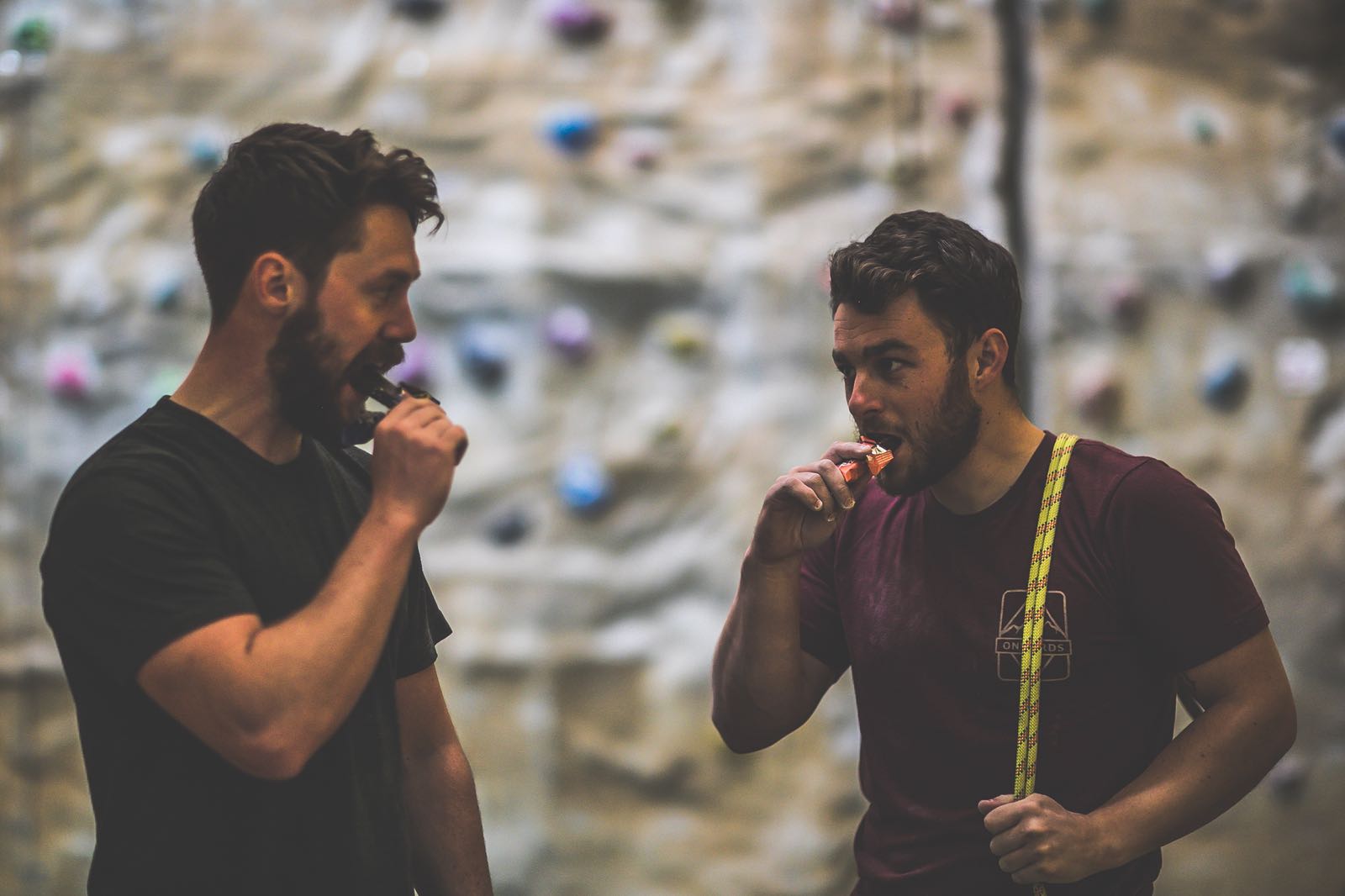 El Capitan is known as the beast and the mecca of free climbing, a multi-pitch rock face that beats you up from start to finish. The simplest of climbing moves become utterly paralysing, as you look between your legs to see the valley floor thousands of feet below. The mental game on El Capitan will decide whether this adventure is a success, or a failure.
After plenty of deliberation, we have decided to do this climb with no guide, and complete the climb as a pair. This will mean a speedier ascent, with less kit to carry, but of course the increased risk that there is no expert up there for us to rely on. With 5 days on the wall planned, the climb needs to be thought out meticulously. From sleeping arrangements to food, equipment racks and the route itself.
We have a hell of journey ahead, to put ourselves in a position to even consider the ascent. This can not happen if we are not fully committed and are not 100% sure of ourselves on our approach to the wall. We need to trust each other with our lives, and are committed to making this happen. The journey has started now and we are so stoked for it. This is a learning experience like no other.
All of the above is totally new to us. We have very recently learnt how to climb indoors, and that continues to scare us on a regular basis. But outside of the comfort zone is where the magic happens, so we will practice what we preach and push ourselves to become comfortable in this environment, with our eyes fairly set on conquering our most daunting challenge yet…