TRIBE was inspired by a 1,000 mile run - Run for Love - across Eastern Europe in 2013 to fight human trafficking.
TRIBE's mission today is to build the best natural performance products for our athletic community. We go further and faster, together.
We also believe that, if we can pool together a fraction of the energy and potential of that community, we can make an amazing impact that goes beyond hitting our training goals.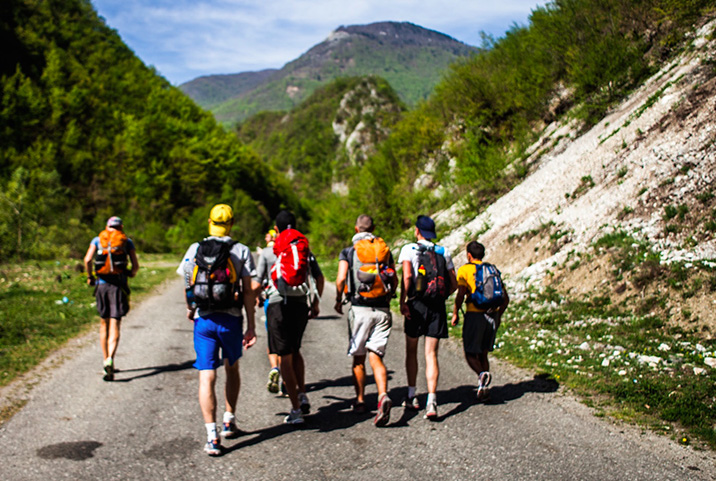 This July, we want 1,000 TRIBE runners & riders to run & ride 2,000 km from Sarajevo to London in 2 weeks - the adventure of a lifetime - to fight human trafficking. In the UK alone, 13,000 people are living in slavery and someone is trafficked globally every 30 seconds. This needs to stop. Our goal is simple; to raise £1 million to fight human trafficking.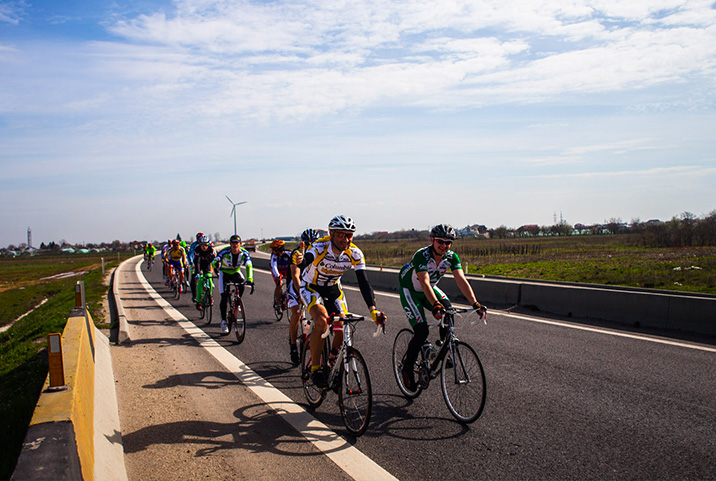 Fundraising Goal: Funding Modern Slavery Helpline
We will never end trafficking unless we - business, society, individuals - identify & disrupt it. 50% of funds raised will be donated to Unseen to fund the pioneering Modern Slavery Helpline in the UK for up to 10 months, helping to rescue the victims of trafficking and shine a light on unimaginable pain and suffering. Since launching on 10 October, the Helpline has received over 470 calls; including over 160 potential cases of modern slavery and made nearly 100 referrals to law enforcement, local authority safeguarding teams, and NGOs to protect individuals and prevent further crime. Approximately 27% of modern slavery cases relate to forced labour, 17% for domestic servitude and 17% for sex exploitation.

Funding UK home for trafficking victims
The first Run for Love raised £250,000+ to help Love146 to set up the 1,000 Miles Home for trafficked children in the UK. 50% of funds raised will be used to support a similar project providing support & rehabilitation for the victims of human trafficking in the UK. The TRIBE community will be voting in March 2017 which project Run for Love shall support.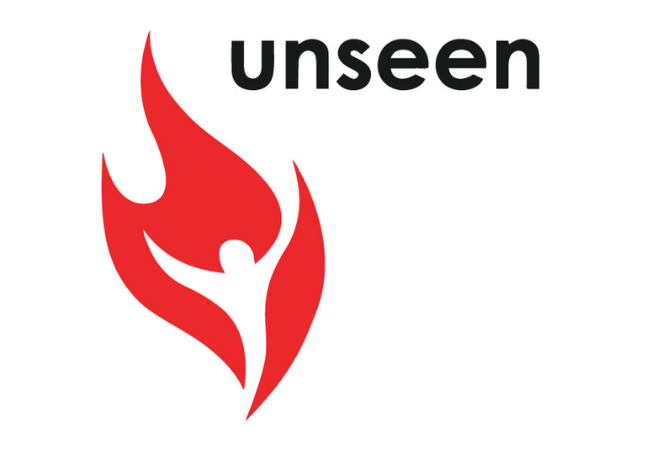 We know that it is a dizzying target so we WANT you to join us - run or ride one or more stages. You can register and join us @ triberunforlove.com
LET'S DO THIS!