The countdown to Christmas is on! Things are starting to feel very festive at TRIBE HQ! Team TRIBE have put together their Christmas wish list, to make your life a little easier this year!
What's on team TRIBE's Christmas list this year?
Tom, TRIBE co-founder & Head of Marketing
"Let my People Go Surfing" by Yvon Chouinard, £18
I am off skiing this Christmas, so really hoping someone gets me a good book to get stuck in to for those cosy evenings by the fire. "Let My People Go Surfing" would be a winner. It's a collection of memories and reflections of Yvon Chouinard, legendary climber and founder of clothing company Patagonia.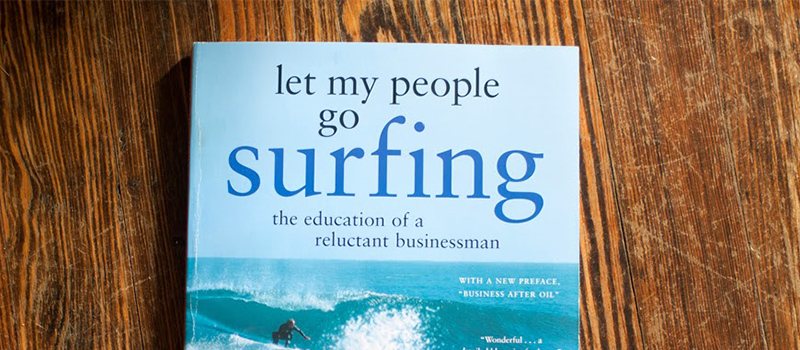 Molly, Sales Intern
Beeline, £99
I spend my days cycling around London from store to store, stopping frequently to check my Google maps for directions! A beeline would solve all my problems. Beeline - the smart compass for your bicycle – simply show you the direction to your destination and the distance to go. This should be number one on every cycling fanatics Christmas list!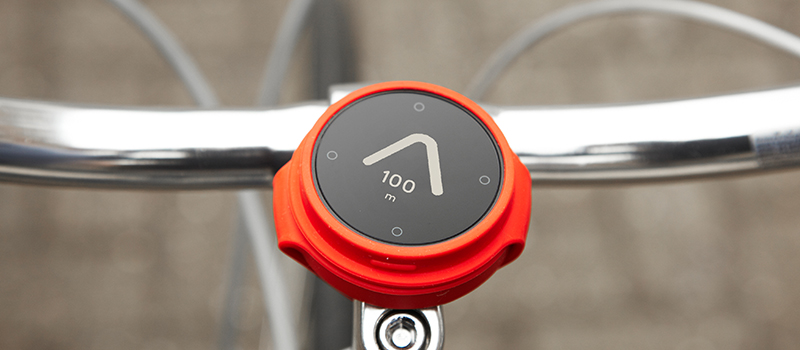 Harry, National Account Manager
TRIBE Christmas Bundle, £15 - 40
The perfect Christmas gift for your running and cycling obsessed pals or those taking on big challenges in 2018! Why not treat yourself with a TRIBE Christmas Bundle, to start 2018 strong! You can choose from the following:
TRIBE Shake Bundle (TRIBE Booster Pack & Shaker)

TRIBE Marathon Training Bundle (TRIBE Booster Pack & Tee)

TRIBE Cycling Fuel Pack (TRIBE Booster Pack & Cycling Cap)

TRIBE Winter Fuel Pack (TRIBE Booster Pack & Jumper)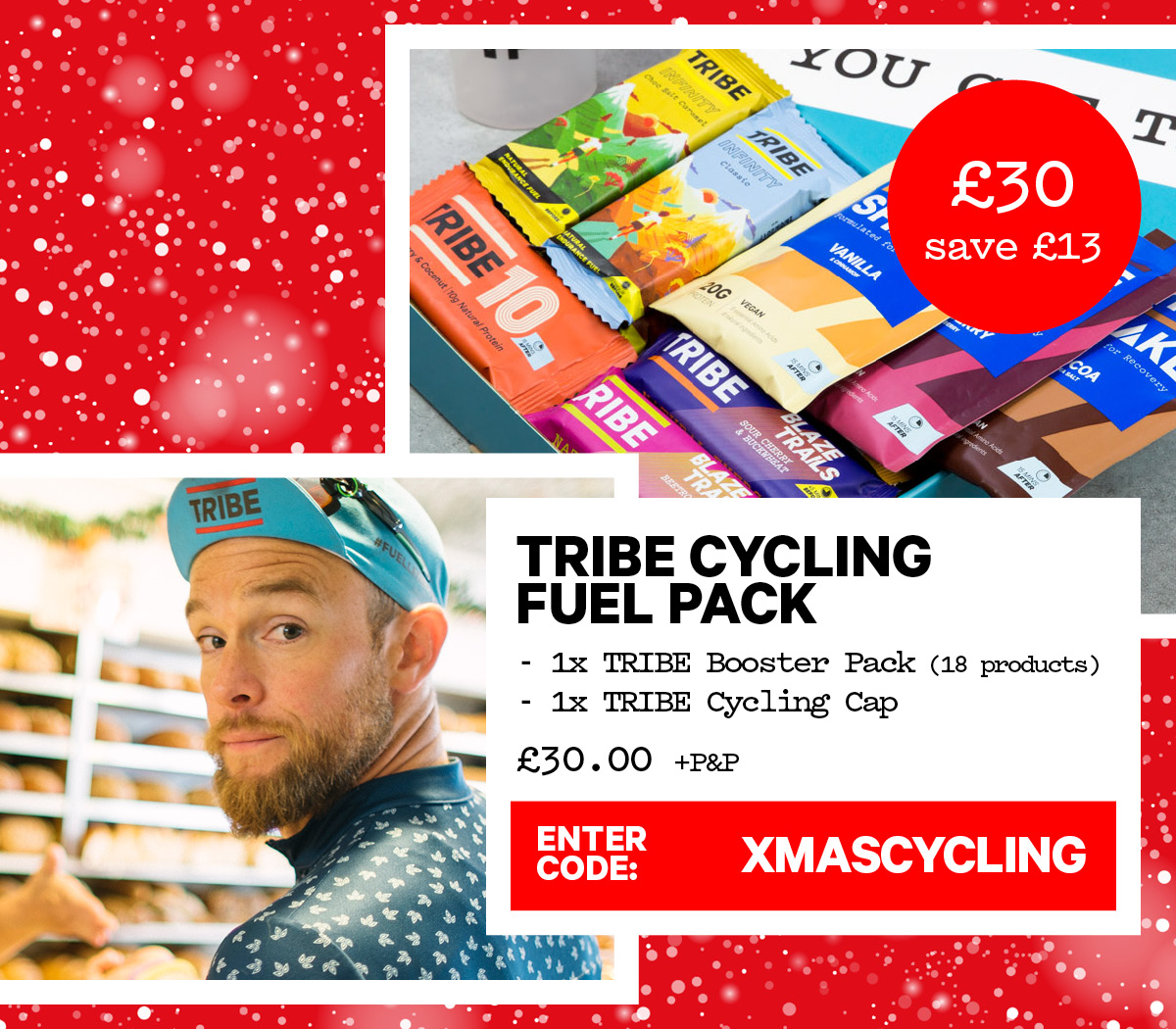 Rob, TRIBE co-founder & Head of Operations
PLANTLAB: Crafting the Future of Food, £30
I became vegan in January and am always looking for the latest plant-based recipe books to help me get creative in the kitchen and to impress my non-vegan pals when they come round for dinner! PLANTLAB shares the innovations of world-renowned chef Matthew Kenney and celebrates innovative vegan cuisine at it's best.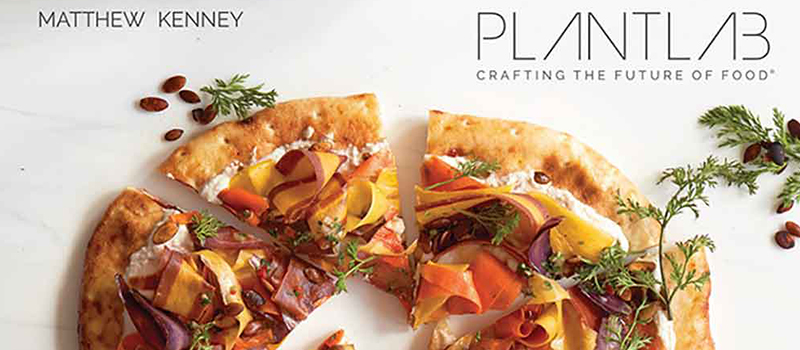 Will, Operations & Logistics Manager
Chilly's Bottle, £25
With a surname like "Drinkwater", I can guarantee my pals will have bought me one of these revolutionary water bottles that can keep your water cold for up to 24 hours! If they haven't bought me a Chilly's bottle, then they've really missed a trick.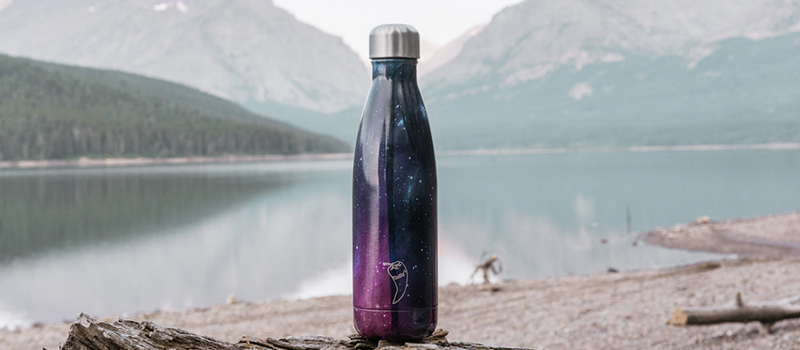 Guy, TRIBE co-founder & Head of Finance
Ciele GoCap,£35
We love these caps from Ciele - the Canadian performance and innovation brand. I'm off to Swaziland for Christmas, so one of these will definitely come in handy!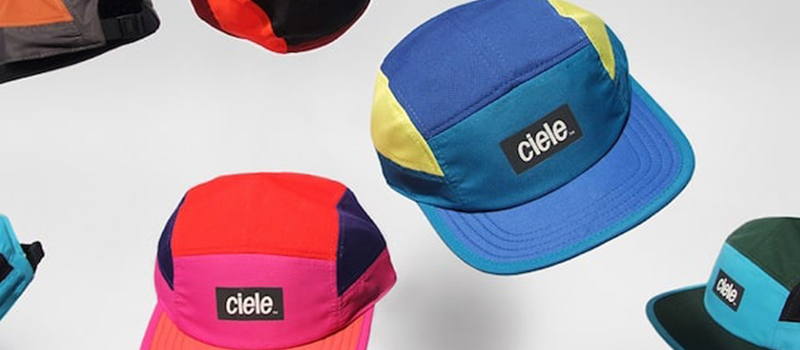 Kristina, Brand Marketing Manager
TRIBE Sweatshirt, £35
I'm in desperate need for a TRIBE sweatshirt upgrade. It's travelled across Europe, run the Amsterdam Marathon and kept me warm on chilly Omani desert nights. The TRIBE original sweatshirt is a winter wardrobe essential for all. Kit your family out in TRIBE stash this Christmas - they'll love it!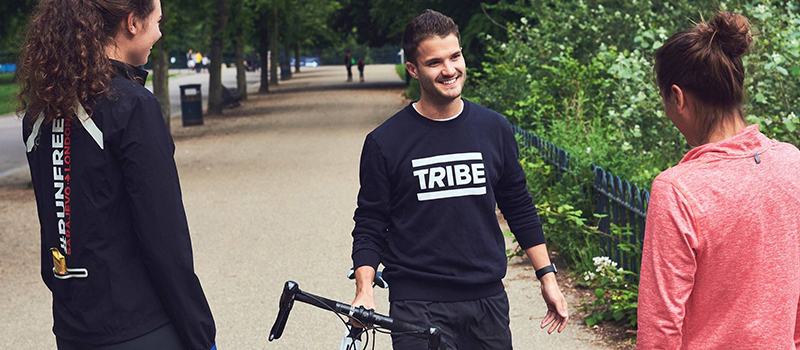 Ria, Customer Acquisition Manager
Adidas Ultra Boost, £150
After running my first marathon in 6 year old running trainers earlier this year, it's time for a new pair! With my next marathon on the horizon and hoping to break sub-4, I'm looking forward to kick starting my January training plan in these new Adidas sneaks!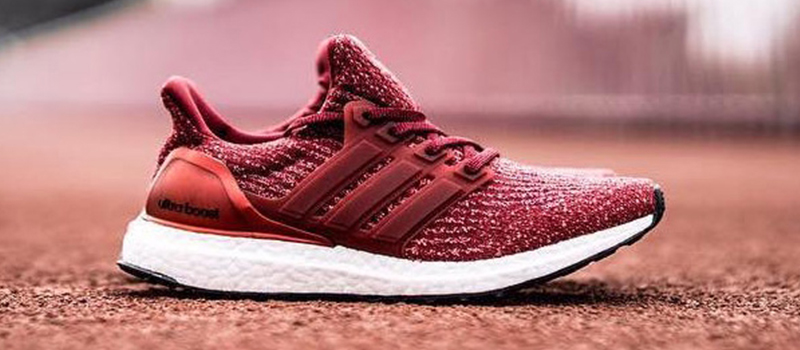 Myles, Head of Tech
Fitbit Charge 2, £139.99
Love a new bit of running tech! The fitbit Charge 2 is a heart rate and fitness wristband that tracks activity, exercise and sleep. This will be a great gadget to help me smash my January training regime.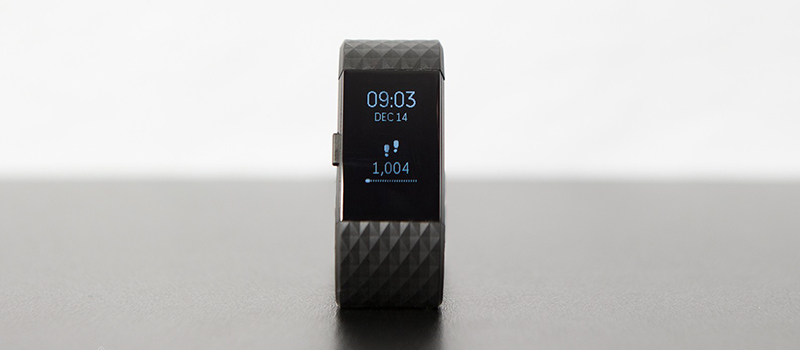 We hope we've made your Christmas shopping a little easier... and maybe helped make your Christmas list a little longer ;)
MERRY CHRISTMAS FROM TEAM TRIBE.