Make a batch of these delicious cocoa protein cookies as a healthy post-workout treat.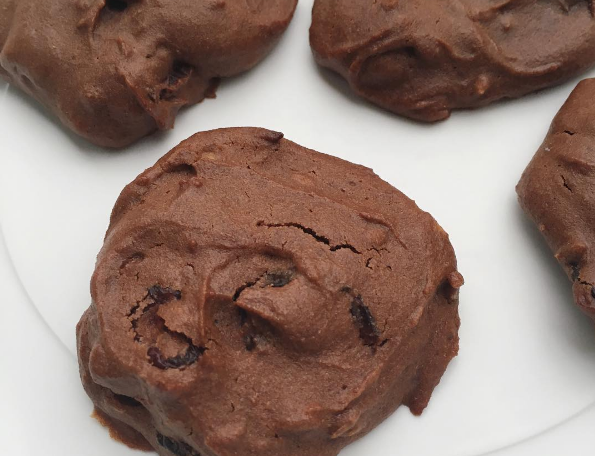 Ingredients:
35g coconut oil melted
2 eggs
50g honey
20g flour (adjust liquid content if use coconut flour!)
1 sachet chocolate protein
30g cacao powder
20g Rasins
Sweetener to taste
Method:
Blend all liquid ingredients
Add the dry ingredients
Spoon onto lined tray
Bake for 12 minutes until firm to touch!
These couldn't be simpler to make!
Recipe from TRIBE Ambassador Libby Horsley .