TRIBE was inspired by a 1,000 mile run across Eastern Europe to fight human trafficking. That journey changed our lives and we set out on a mission to change the world of sports nutrition in 2013. We set out to create the highest quality natural products for real, everyday athletes - runners, cyclists, yogis and weekend warriors - that were free from chemicals, refined sugar and preservatives. To help them perform better in their hectic lives.
We believe that the Force of Nature lives in all of us. It fuels us. It inspires us to explore the everyday. It brings us together.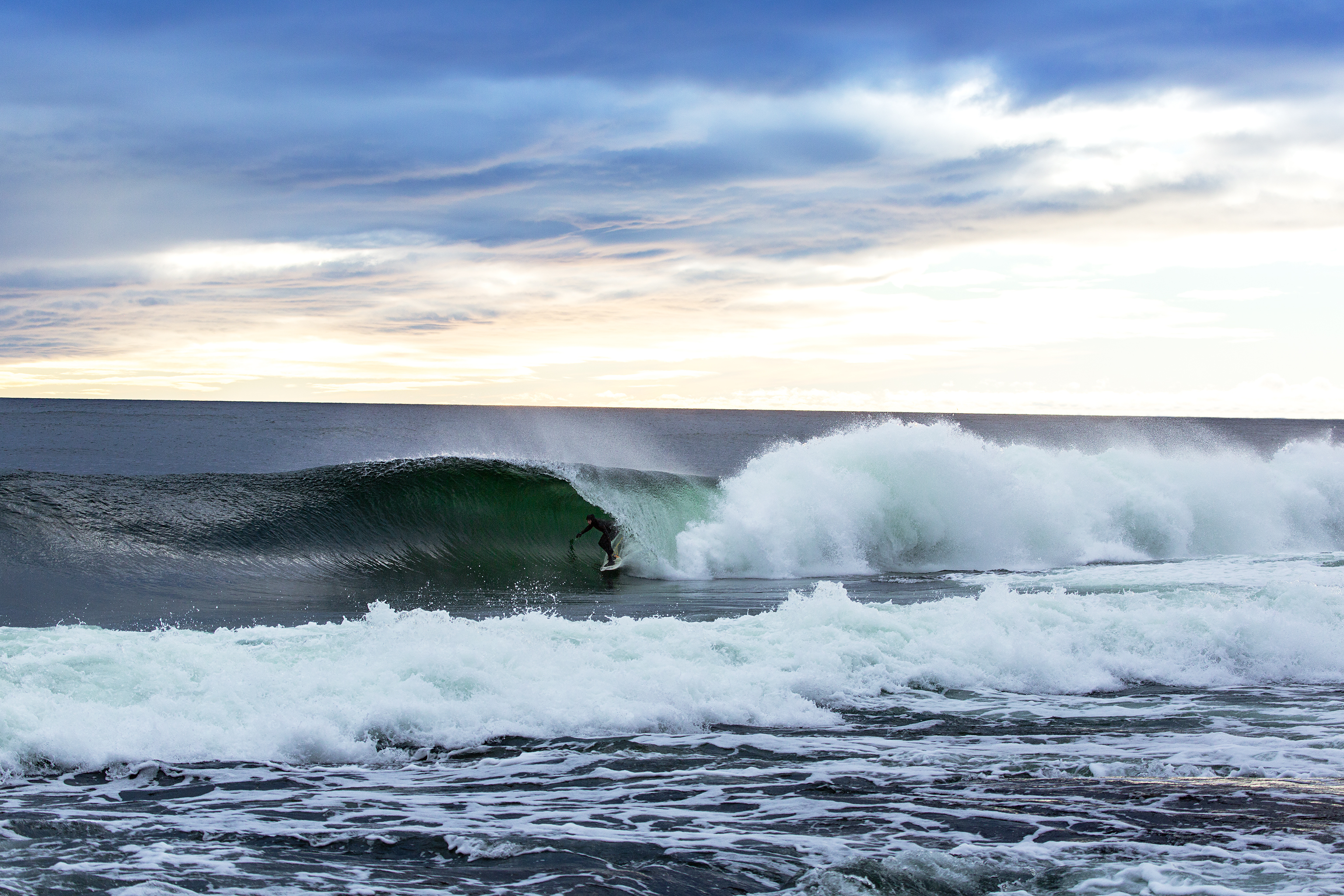 We are very excited to launch our first book: the "Force of Nature".
The book explores how the Force of Nature inspires and moves the UK's leading adventurers, athletes and entrepreneurs, featuring in-depth interviews with TRIBE Ambassadors adventurer Challenge Sophie and pro cyclist Juliet Elliott, Finisterre Co-Founder Tom Kay, award-winning adventurer Alastair Humphries, pro surfer Freddie Meadows and ultra-running journalist Tobias Mews.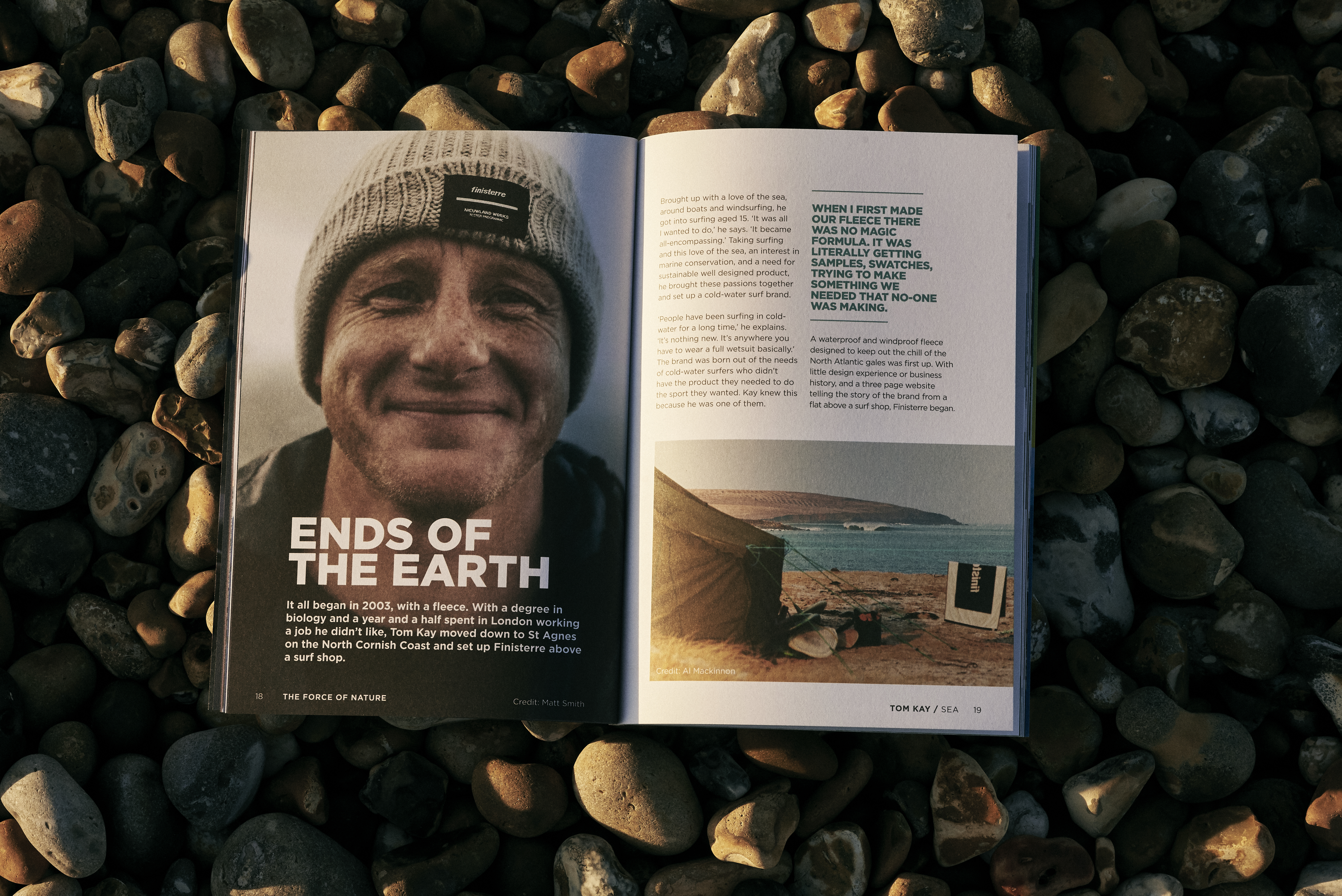 A free copy of the Force of Nature book will be going out in all TRIBE Packs!
We hope this book inspires you to seek our your next adventure.