Alex Hely-Hutchinson, founder of 26 Grains - our favourite breakfast spot in London - has designed a TRIBE Shake to be enjoyed this Christmas. Kick start the day with this delicious shake before indulging in mince pies and mulled wine.
Ingredients:
1 Tribe Cocoa & Sea Salt Sachet
1 Banana
200ml Oat Milk
50ml Water
1 tbsp Tahini - or nut butter of your choice, peanut also v good here
1 tsp Cacao Nibs
1 tsp Cinnamon
4 Cubes Ice
Pinch of Salt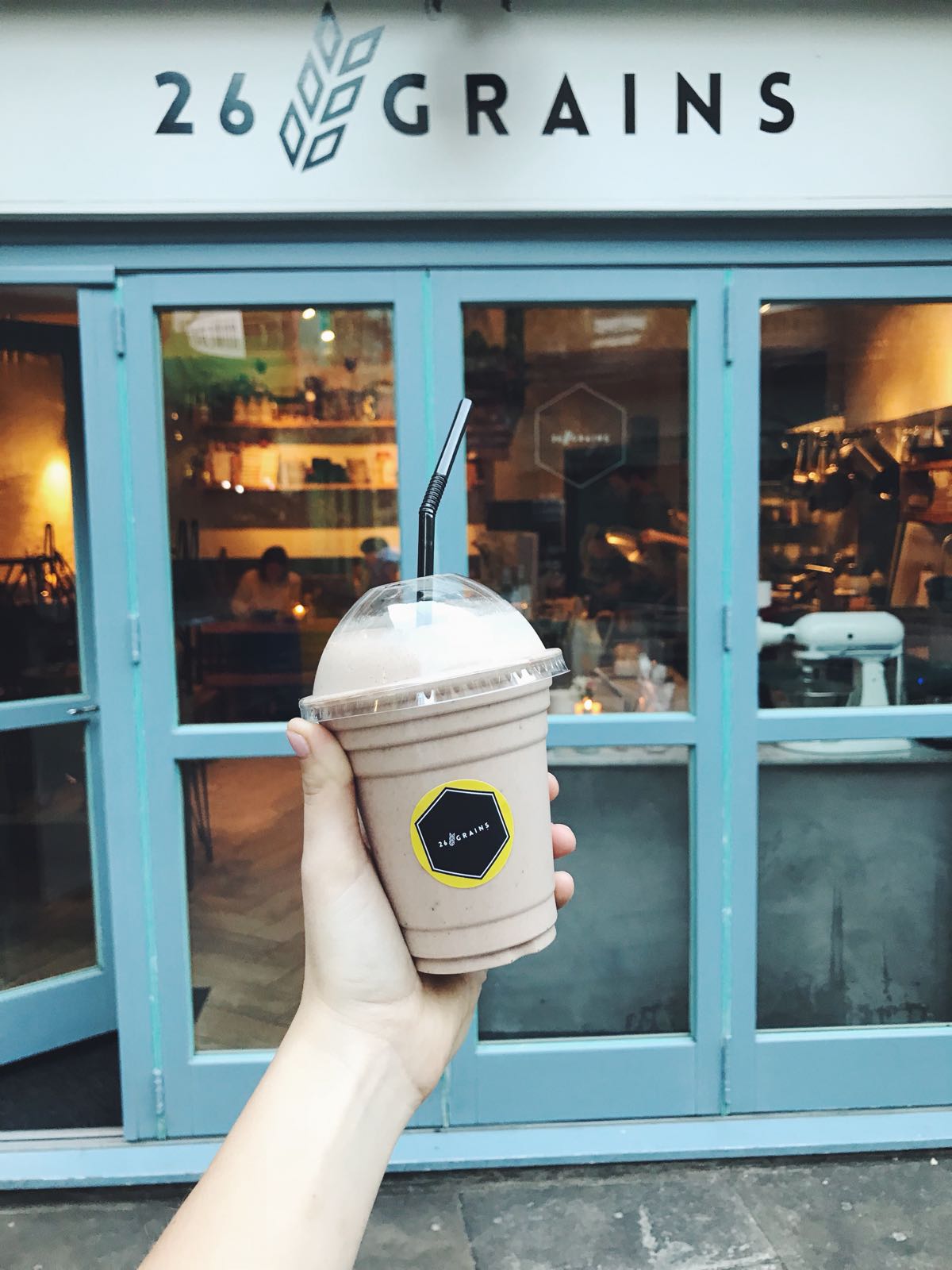 Method:
Whizz up all the ingredients together and enjoy!

Tip! If you like your smoothie extra thick, or want to make it into a protein smoothie bowl with your fav toppings, peel and freeze your bananas!