Be a Force of Nature… The WMR Run crew of inspirational ladies took on The Speed Project. They ran 340 miles relay-style in blistering heat from LA to Vegas – fuelled by TRIBE! WMR Run member Kate tells us about the epic adventure...
After months of training and logging hundreds of miles together as a team, WMN Run completed The Speed Project.
The maverick long distance relay race, now in its fourth year had attracted nearly 40 teams from over 30 different countries, and WMN Run was proud to be toeing the start line with so many incredible runners.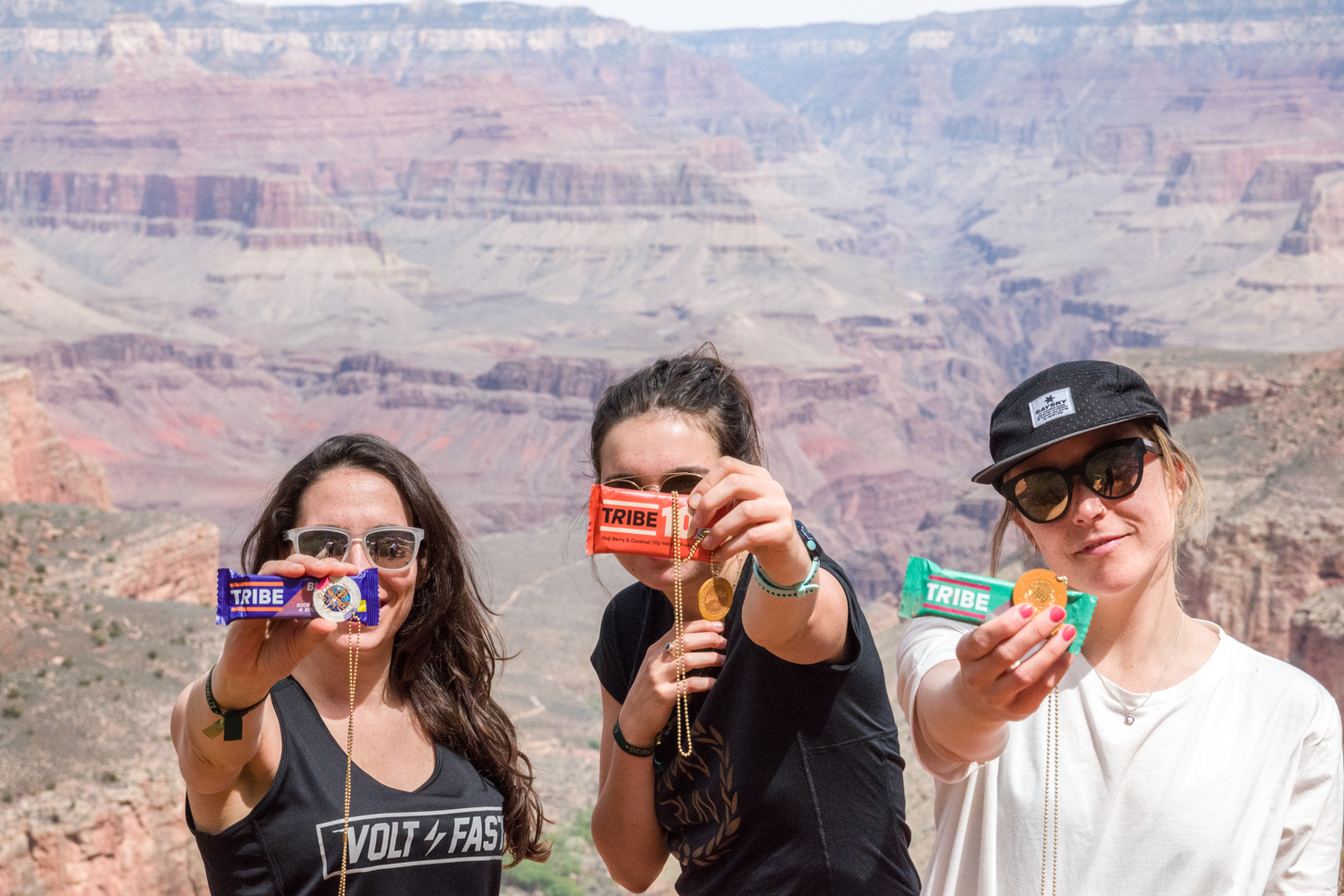 Running 340 miles from LA to Vegas in 50 hours and 33 minutes, the race lit a fire in many of us, not just for long distance running but for the incredible friends we'd made in the process.
Thanks to TRIBE's support, one of the most challenging aspects of the race, nutrition, was made simple. TheTRIBE bars and shakes provided us with much needed energy and the quality ingredients meant that we didn't have to worry about upset stomachs during the race.
Race highlights have to include running across incredible landscapes like Death Valley and running to the Las Vegas sign as a team. That was a race finish that none of us are likely to ever forget.