"I am in love with Montana. For other states I have admiration, respect, recognition, even some affection but with Montana, it is love' – John Steinbeck"
Montana is big sky country; mountains, lakes, rivers and sky spread as far as the eye can see. At night, the stars are unrivalled: by day, the sun broke through to shine on IGO's inaugural W114° - The Montana Challenge.
It was a four-day expedition involving swimming, trekking, kayaking and mountain biking, but it wasn't about being the first person to arrive in camp. Whilst the route covers a little more than 140km, those who lingered on course were sometimes the real winners; an encounter with a black bear, stopping for a cooling swim on the kayak stage or simply taking the time to absorb the stunning natural beauty that surrounded us.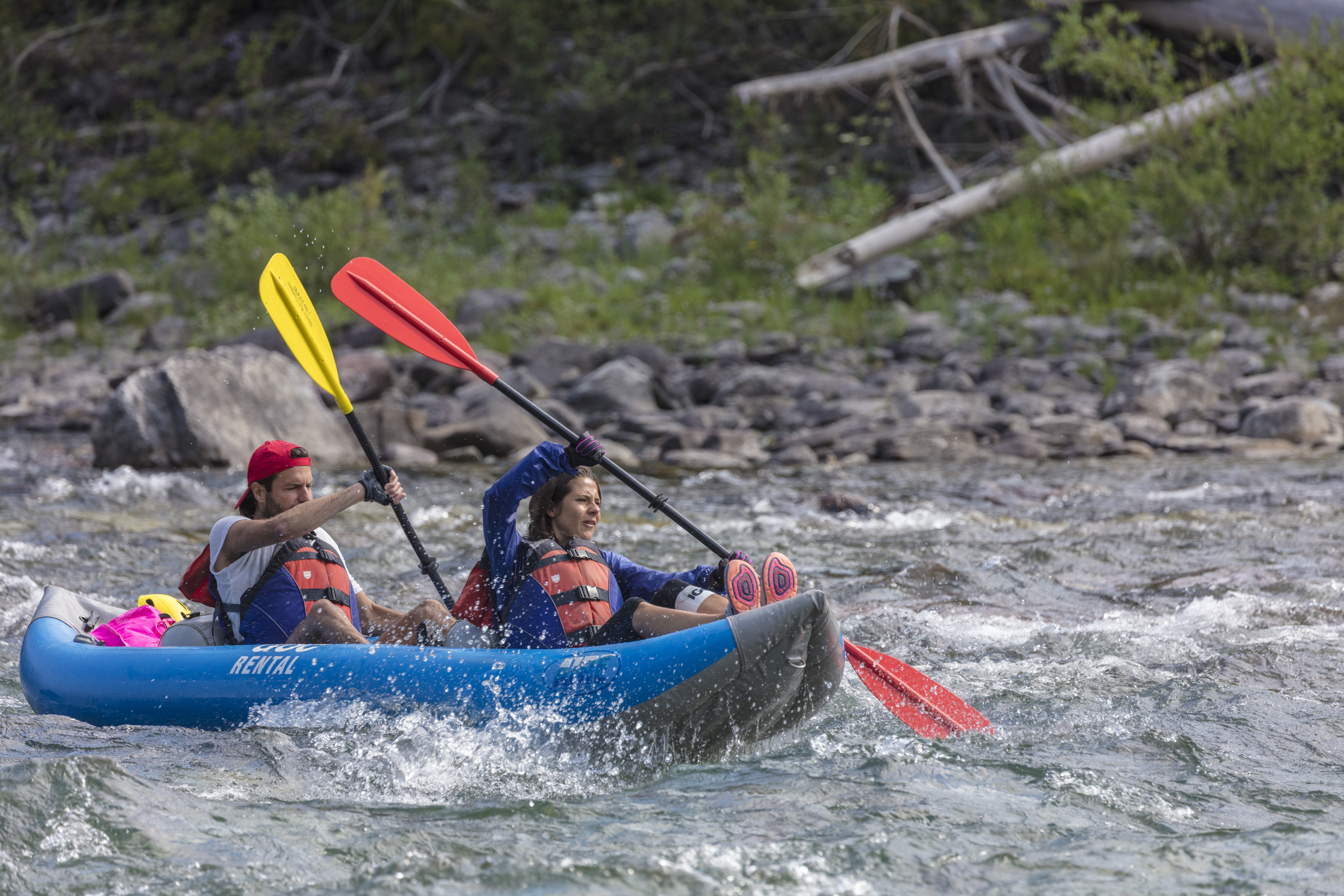 Evenings were spent in remote campsites, recovering from the day's activities, refuelling with TRIBE bars and indulging in freeze-dried food, fishing, or just hanging out swapping stories over a cold beer and taking in the scenery. A clever bit of improvisation saw the catch of the day (a brown trout) poached in an empty TRIBE box & a zip-lock bag, before being seasoned and served on crackers someone had the foresight to bring with them.
Strangers became friends, bound by the shared experience of what we undertook each day.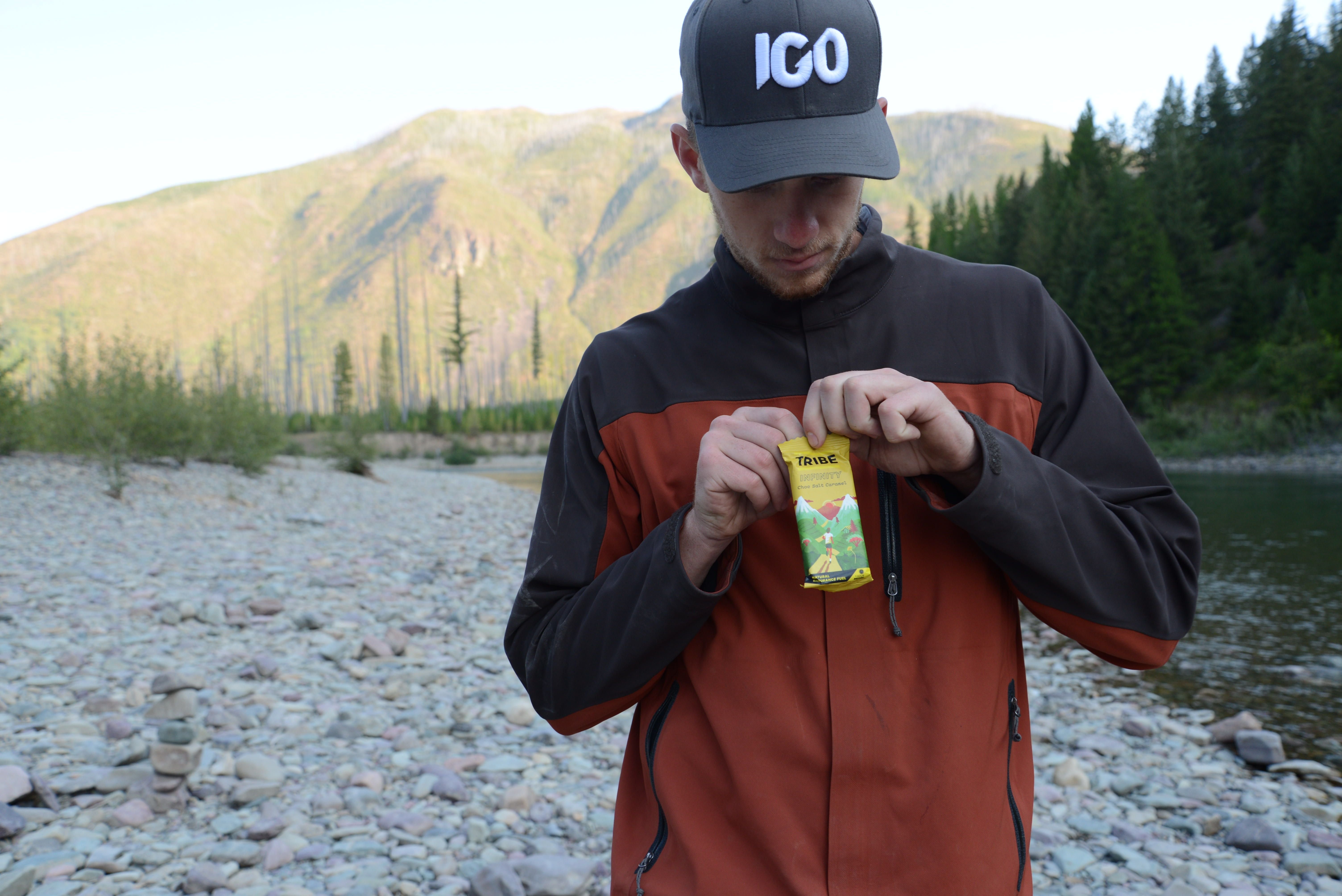 We saw sunsets, sunrises, experienced struggles and celebrated achievements. Crossing the finish line back into Whitefish to be greeted by friends and family was emotional; the sore feet and aching muscles only served to heighten the sense of achievement as the celebrations of completing this incredible challenge went on into the night…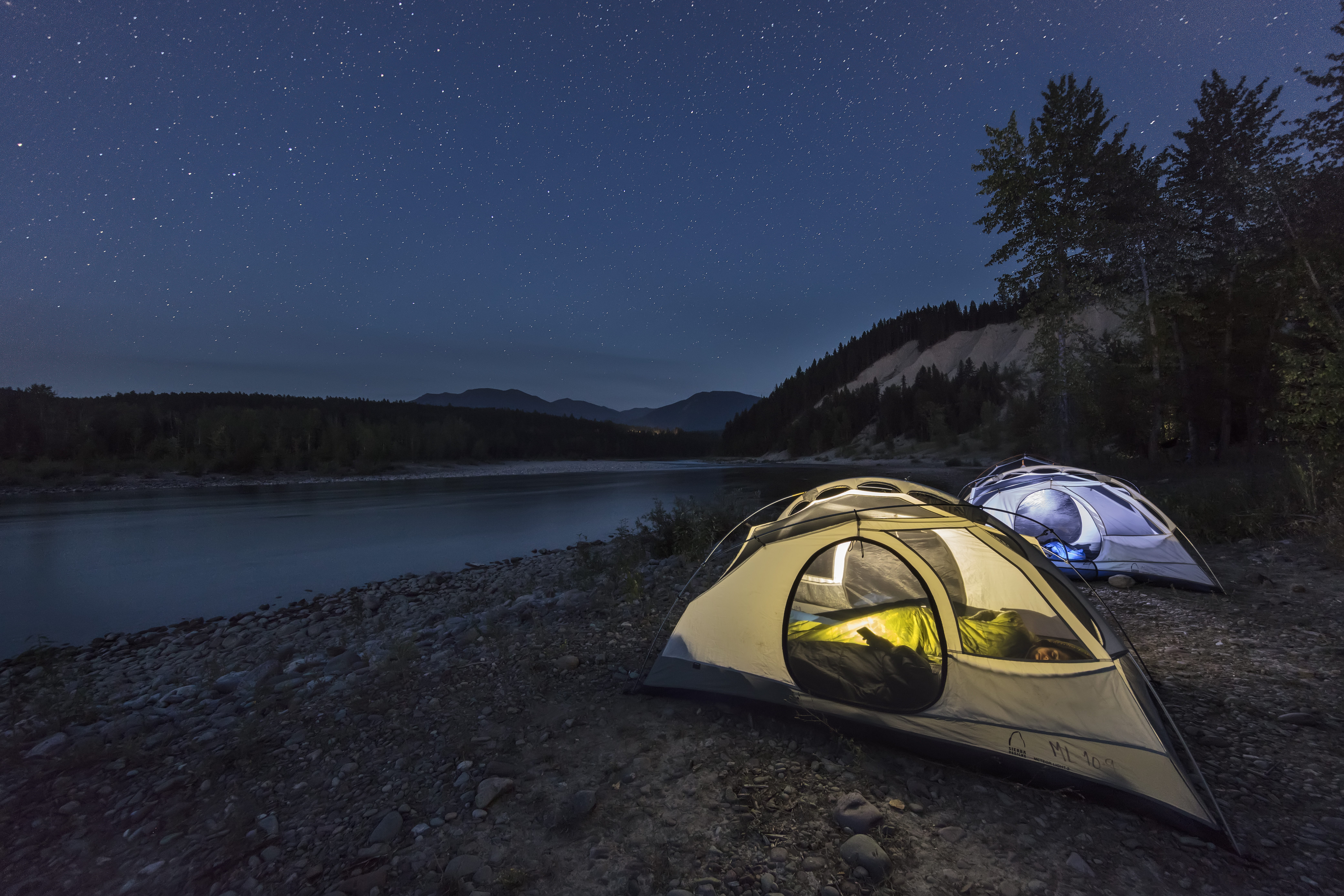 "It was THE best week of my life" - Abi B
Written by Alex Holt from the IGO Adventures team.