In July 2017, Guy, Rob and Tom and hundreds of others will be heading to Sarajevo to begin a 2,000km run and ride across nine countries to London in just 16 days to raise £1 million to fight human trafficking. Join the TRIBE Run for Love @
www.triberunforlove.com
Every year 1.2 million children are sold into slavery. That's two new slaves a minute. They work in brothels, in sweatshops and on street corners across the world, often much closer to home than we think.
The first Run for Love was in 2013 - a 1,000 mile run across Europe from Odessa (Ukraine) to Dubrovnik (Croatia) to fight child trafficking. More than 250 runners joined us and we raised £250,000 + to set up the first home for trafficked children in the UK:
The journey changed our lives forever. Being part of such a powerful display of the possibility of a community - together with the unique perspectives it gave us on performance and natural fuel - inspired us to throw in our professional jobs. We set out on an even tougher journey to develop the most innovative natural sports nutrition brand, TRIBE.
This Summer, we want to bring the TRIBE community together for an even tougher journey, Run for Love II. This time, 2,000 brutal kilometres. Running and cycling. Dizzying daily distances. Wild Balkan terrain. Sheer mountain passes in the Austrian Alps. 50+ degree heat.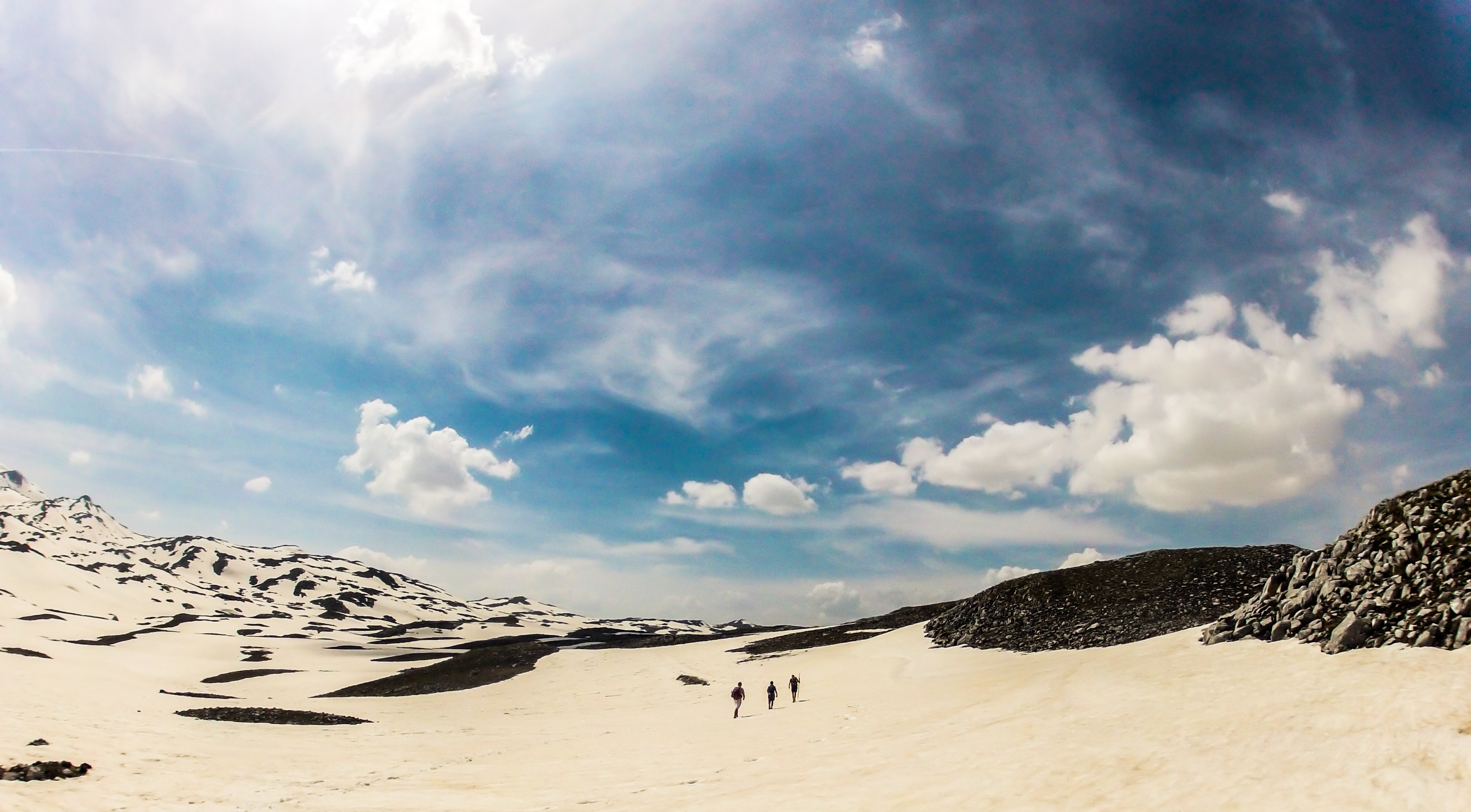 We thought long and hard about whether our bodies could take another Run for Love. Here's why we decided to go for it:
First and foremost, there are more than 13,000 people living in slavery in the UK. This needs to stop. Now. Our mission to raise £1 million to support Unseen's pioneering Modern Slavery Helpline and projects to support the rehabilitation of the victims of trafficking will be transformative in the fight against trafficking in the UK.
Secondly, many of the runners and riders who follow TRIBE had been inspired by tales of the mythical 1,000 mile journey. They wanted to see if they could do it; this is their time to discover what they are made of. We want TRIBE to always be about new stories and new adventures.
Finally, we simply couldn't resist the appeal of challenge and the open road. 2000km will be an unforgettable journey. There's something attractive about going for days on end by foot and by bike. It has a primitive draw.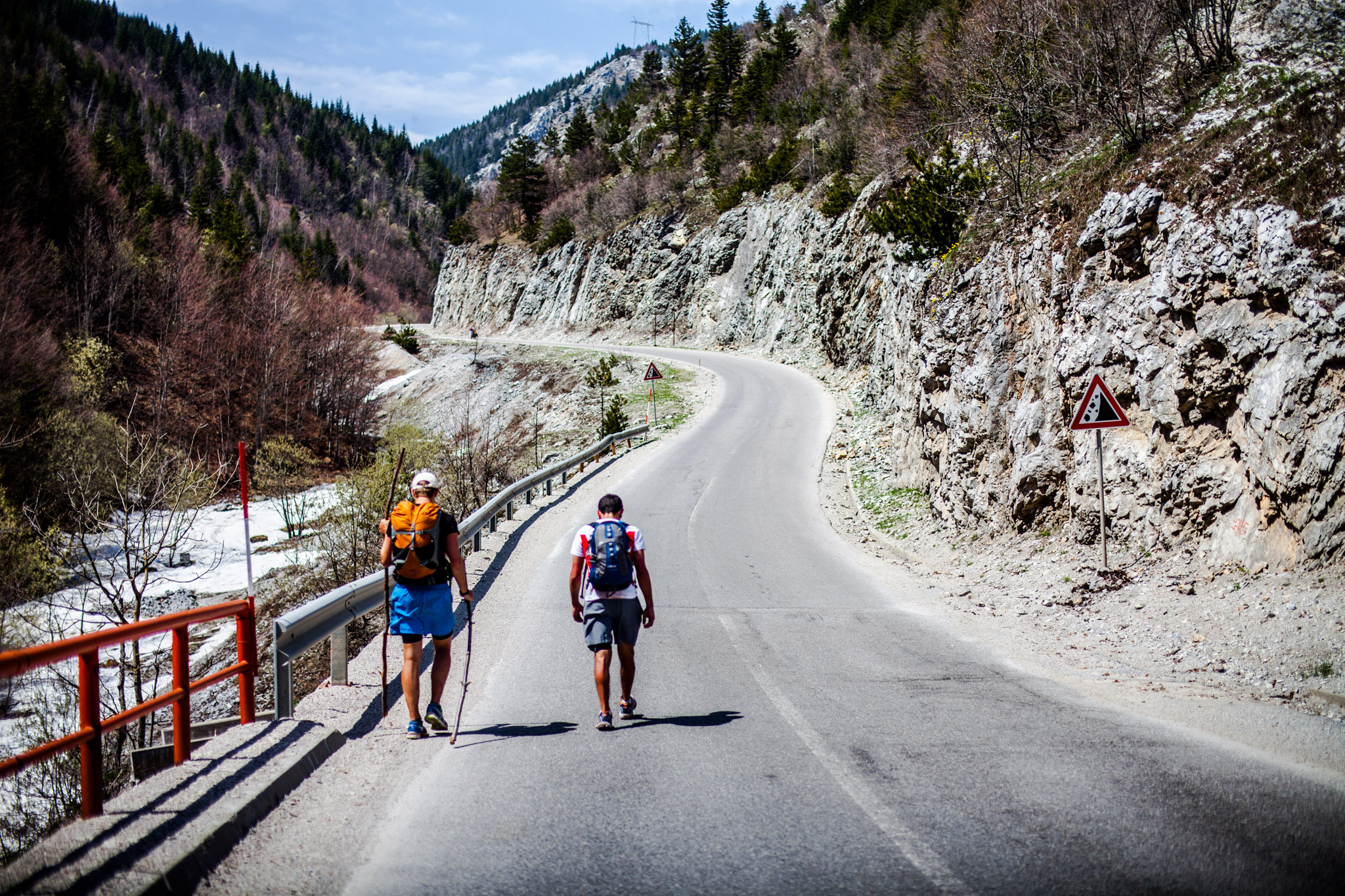 In the two months since announcement of Run for Love, it has literally snowballed. Already more than 75 runners and riders have committed to 250 miles or more and 900+ others are coming for the final day, a stunning 20 mile trail run along the North Downs Way on July 16th 2017.
The cause seems to resonate. Slavery, rightly, gets people worked up. Join our movement and take part in the adventure of a lifetime @ www.triberunforlove.com
Guy, Rob & Tom