Our friend Lily over at Healthy Lily Bee has created some delicious looking energy bars with her Tribe Organic Mountain Berries and Baobab. Great breakfast bar or pre-workout energy boost.
Ingredients (makes 15 bars):
1 Banana
4 Medjool Dates
1 Tbsp Honey (ideally raw/organic/local)
300g Oats
1 Tribe Baobab sachet (30g)
1 Tribe Mountain berry mix ( 30g)
30g Coconut oil
Method:
Preheat your oven to 180ºC
Add the banana, dates, honey, baobab and coconut oil to the blender and blend until fully combined
Add in the berry mix and oats and pulse the blender until they are fully coated in mixture.
Grease a baking tin with coconut oil and pour in your mixture
Bake for 15-20 minutes until golden brown.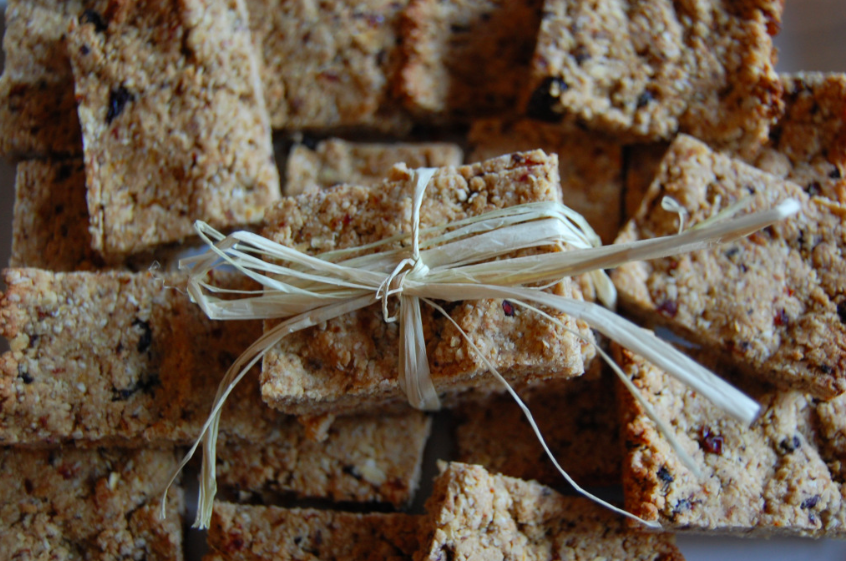 Recipe from Lily @ www.lilybee123.wordpress.com